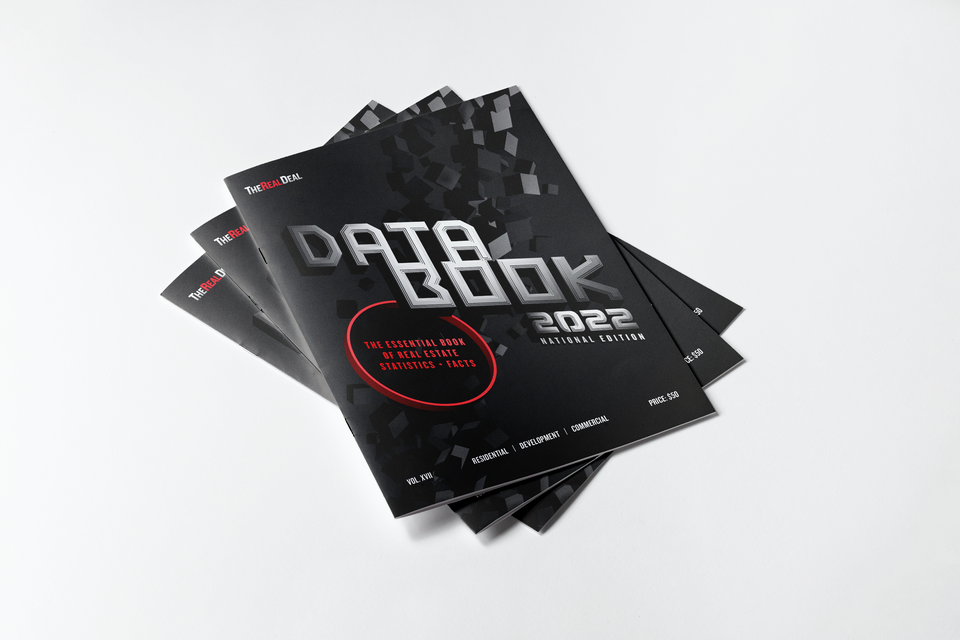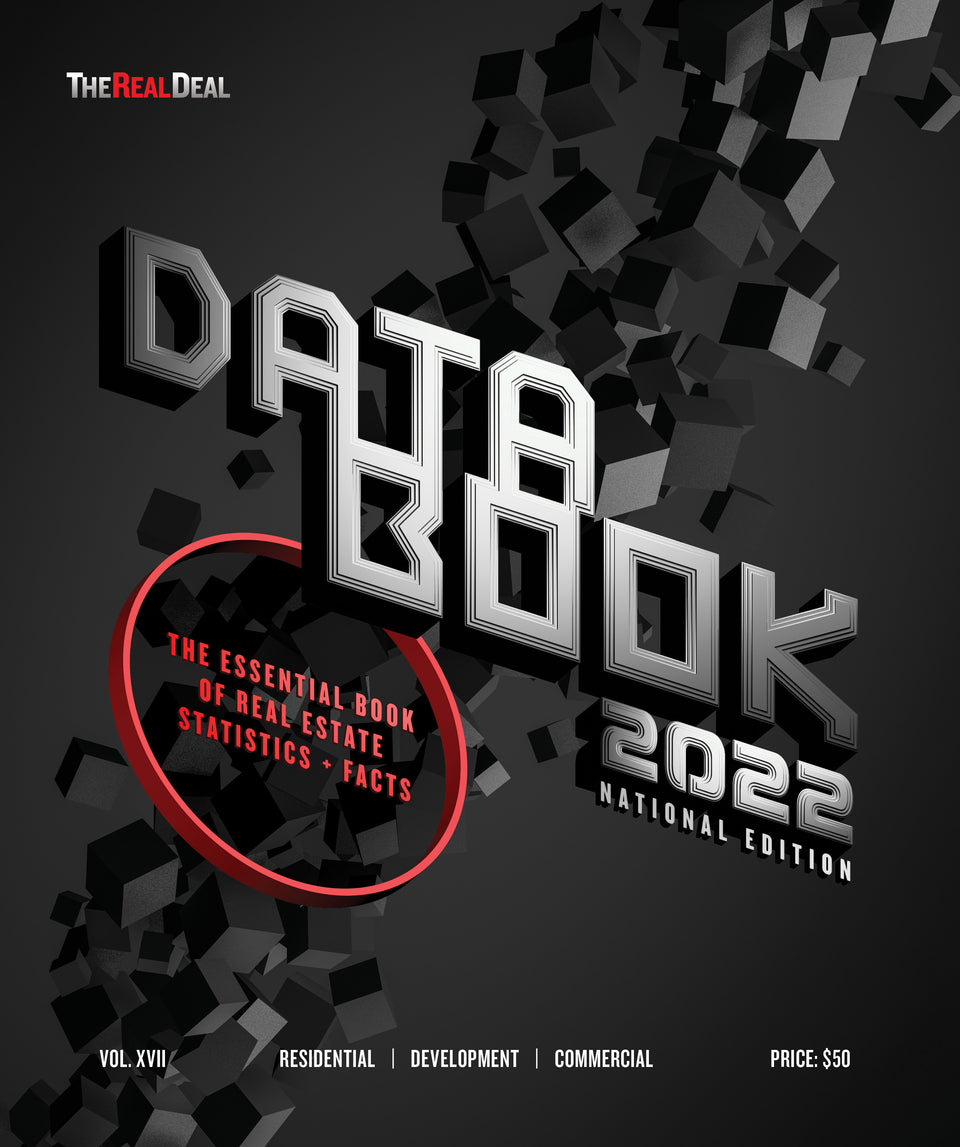 The Data Book 2022
trd-100
"Statistics are like bikinis," academic Aaron Levenstein famously said. "What they reveal is suggestive, but what they conceal is vital."
If this is true, then get ready for several pages of fully exposed data.
See, in the golden age of information, it's as much about what you know as it is knowing where to look. What were San Francisco's largest office leases of 2021? Or the largest hotel sales in Los Angeles? Who brokered South Florida's priciest residential transactions? How about offices in New York? Whatever happened with those?
"The information is out there," they'll say. You'll reach into your drawer and pull out a glossy, dog-eared booklet and say, "Actually, it's right here."
The Data Book is The Real Deal's compendium of the digits and dollar signs that made the past year in real estate. Invaluable market insights like the year's top real estate law firms, the most active developers and the biggest forthcoming projects are exclusive to our subscribers and essential to all real estate pros looking to dominate their sector in 2022.
When it comes to nitty-gritty numbers, it doesn't get much more granular than the Data Book. For years, TRD has been the authority on city-specific market intel for New York, Miami, Chicago, and L.A. This year, we bring you the same depth and breadth of data to our most recent expansion: San Francisco. Our researchers dove into office leases, multifamily sales and more in one of the most burgeoning real estate markets today.